It's something that just opened not too long ago in Cititel Hotel K. Lumpur. If you're in Midvalley Megamall, head around the corner of the shop opposite delifrance and the signs with a grinning chef would lead the way.

Boasting a bar like ambience, terracotta soldiers and the head chef, boasts about making it to the Guiness Book of World Records for the longest noodles made under one minute.





Besides the story of it's establishment in the first few pages of the menu (above), the remaining sheets of paper offer a variety of cold or hot dishes that are usually served with rice. The last few pages, show the dim sum menu that can be ordered out of normal dim sum hours. If you think you're spoilt for choice and you can't make up your mind, you can get some fried noodles and fried rice too. Pictures are included in the menu for suggestive reasons or to stir up an appetite :)
Since Daddy is the head of the family and he usually decides what we eat, we had a rice dinner :)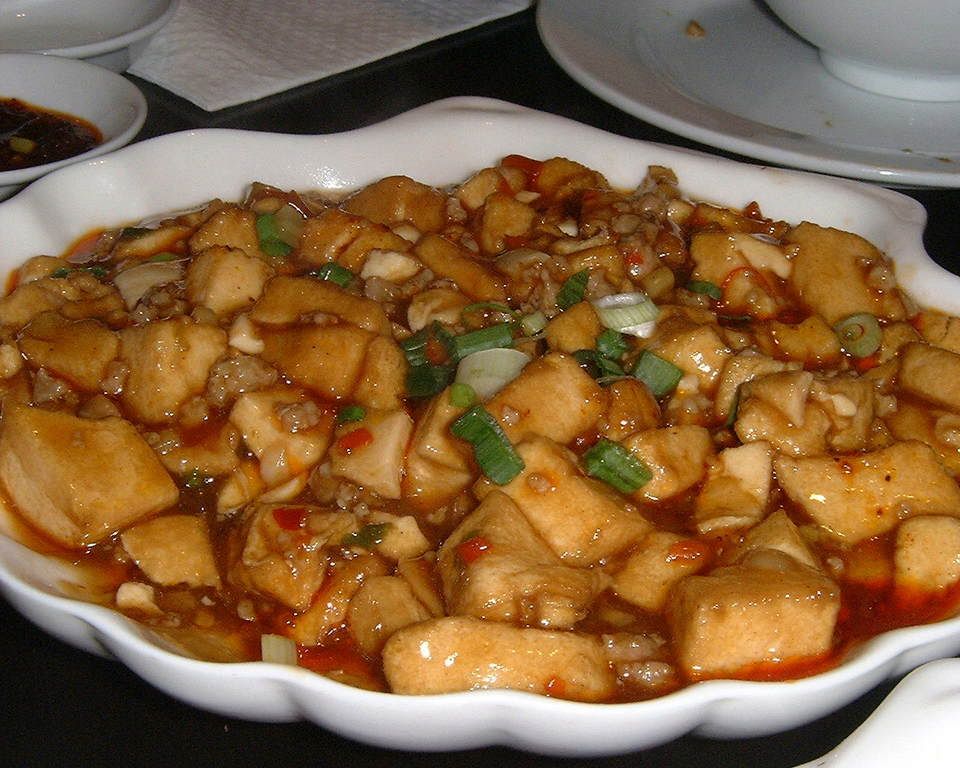 Mabo tofu: Smooth and soft...tasted a little spicy somewhat szechuan-ish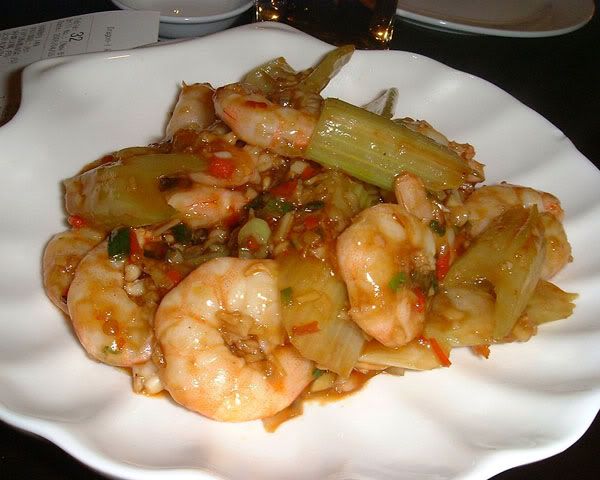 Prawns. I can't remember what dish this is but a little spicy too :)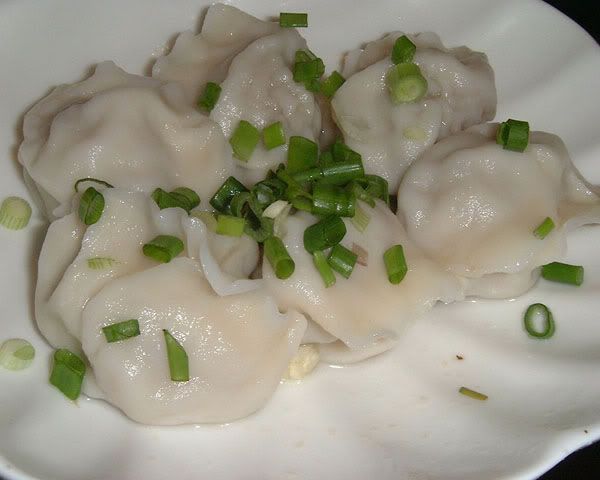 Shanghai/Beijing dumplings :) These were really nice :)
A must try is the red bean in fried meringue and the fried durian pastry :) Be prepared to splurge a little though :) The servings aren't very big and it'll cost a bit to get you full.
Out of five stars...
Price:



Yum factor:



Service:




Non-halal