I just came back from a Jap Buffet with daddy's Victoria Institution clan. Since the night was still young, and being a Friday night, I was drugged on Sugar from all the sushi digestion and the variety of desserts they offered. Ron took the opportunity to subject me to several camwhoring poses with the use of a webcam, the "Prt Sc" button and Paint editing functions. Note the actual titles for each pose was given by the photographer himself (so don't say I'm trying to feed my ego =P ).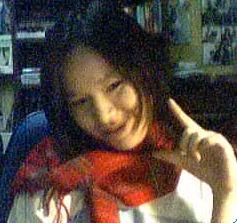 Aint I cute April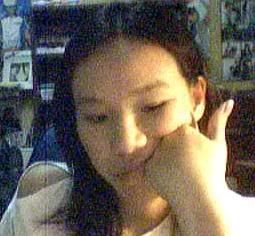 Apa Lu Mao April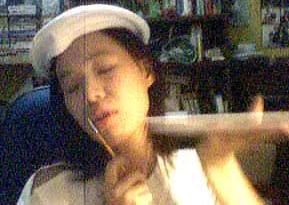 Artist April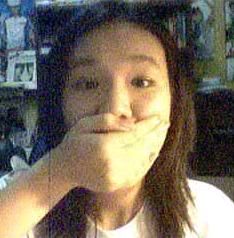 Barf April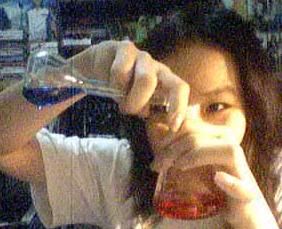 Blue + Red = BOOM! April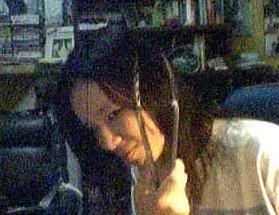 Buffet Mistress 1980 April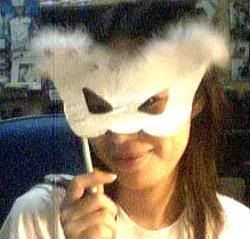 Fluffy Bunny April
Hmmm April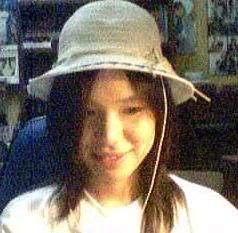 Konichiwa Minna-San!! April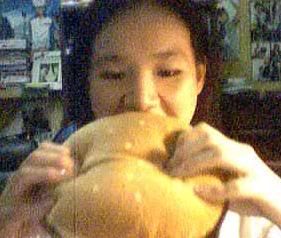 Me and my Burger April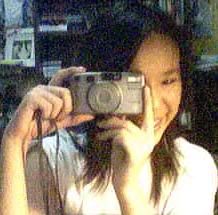 Nothing Better to do April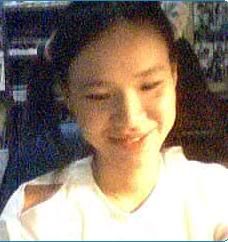 Nursery School April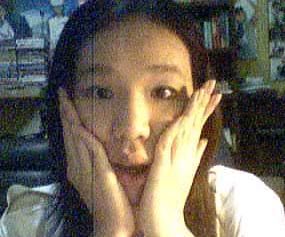 Oh NO! April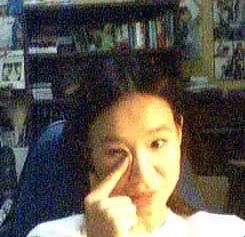 One Eyed April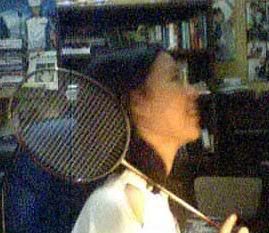 Piak! Fly! April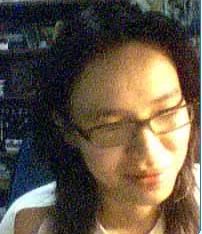 Quistis Hot Librarian Angle April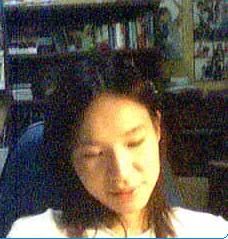 Shy Shy April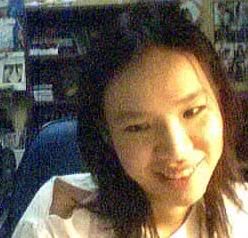 Sweet Smile April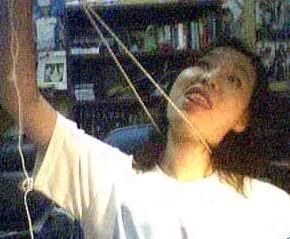 Very Fake and Failed Attempt To Hang April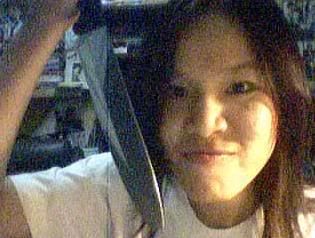 Want A piece of This?April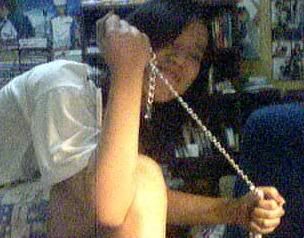 What do I do with This? April
I think this post will get quite a number of hits for crazy Poses...