Polymer clay work is too addictive. I have been so at it I've almost forgotten about blogging.

*Points fingers at new technique and says "ALL YOUR FAULT"*

ESPECHIALLY WITH MY NEW NEW GLOSS THAT I HAD TO ORDER FOR IT TO BE FLOWN OVER WHEE WHEE!




So thus, my new range of pastries have this beautiful glossy icing finish to them!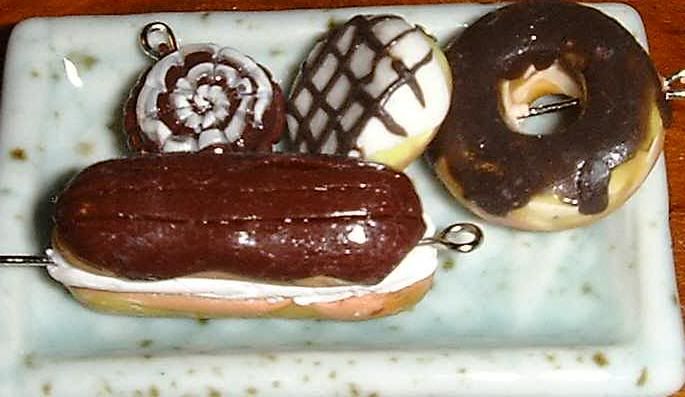 Chocolate eclairs, chocolate donuts and chocolate swirls!
I love the way this waffle looks with warm butter melting all over and diagonal swishes of maple syrup!
A raisin cinnamon roll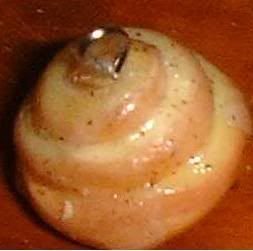 Cinnamon roll with real cinnamon sprinkles!
I've also injected in butter scents, bread spice, and cinnamon smells to make the whole thing smell nice and sweet. Tell me how not to get addicted lah...everything looks too delicious to not keep making more!